For this project I worked in a team of 6: Liam Collinson,

Thomas Field, Jared Thompson, Briar Sheerin, and EJ Spring

. 
We were challenged with giving Wellington a visual identity. Wellington currently has a very rich, complex identity and this is the biggest problem we face. How do we encapsulate the spirit of a city so diverse and ensure our solution stays relevant when the city is always changing and progressing. 
___ is welly pushes adaptable branding to its limits, crowdsourcing the campaign and hearing what wellingtonians think welly is, right from the source. There is an honesty, transparency and authenticity this campaign offers the people, qualities crucial to a campaign people can believe in.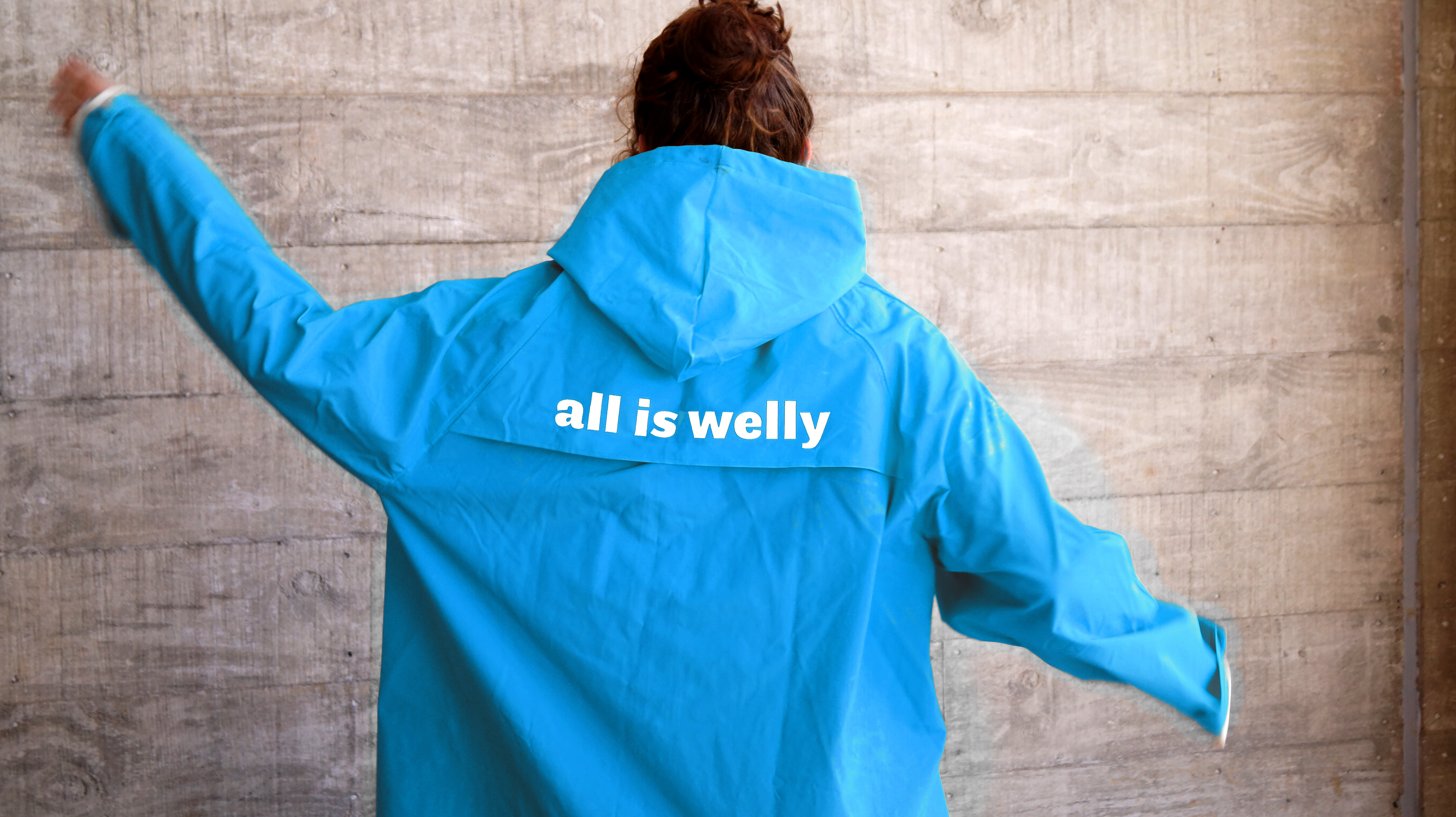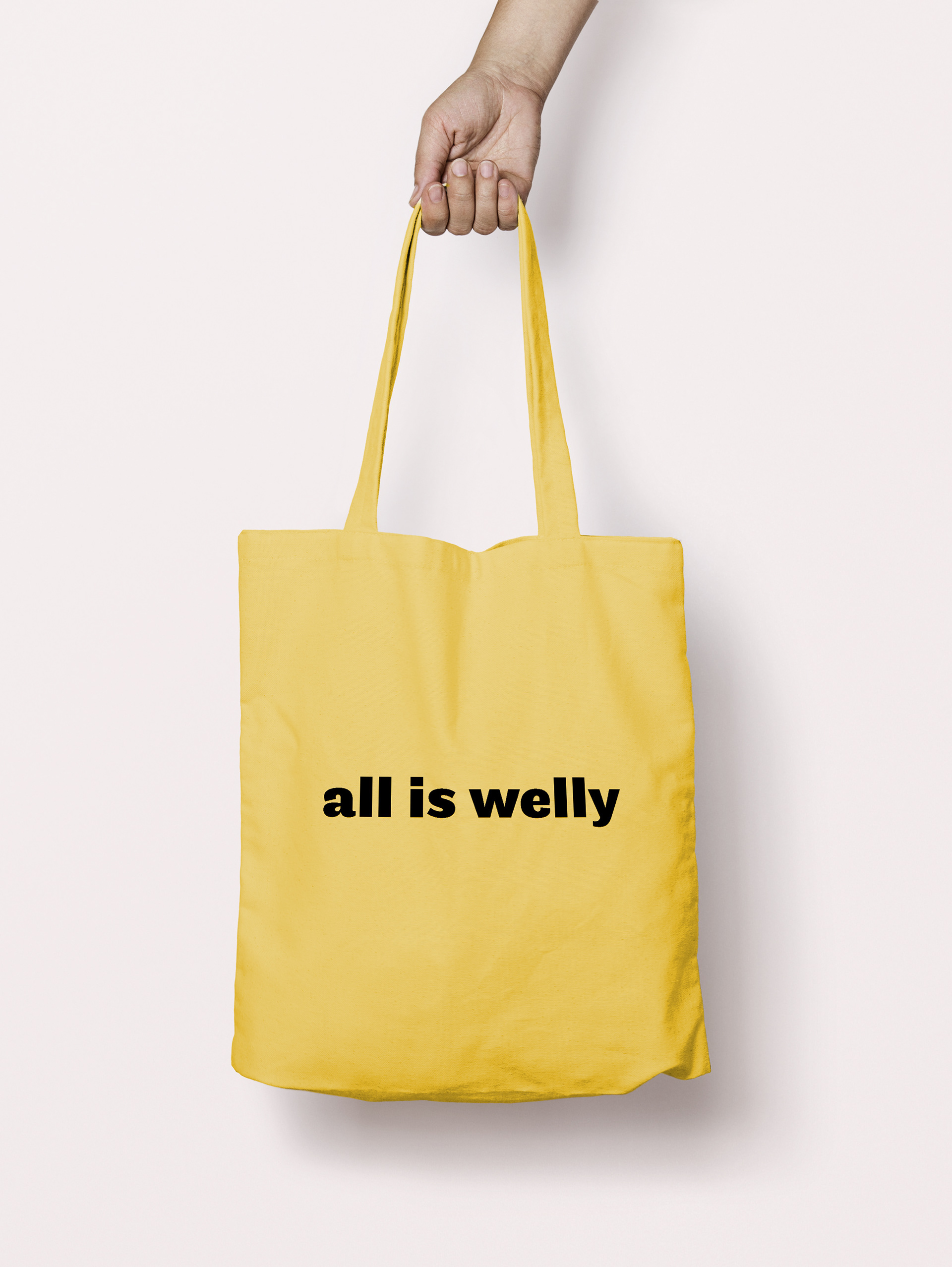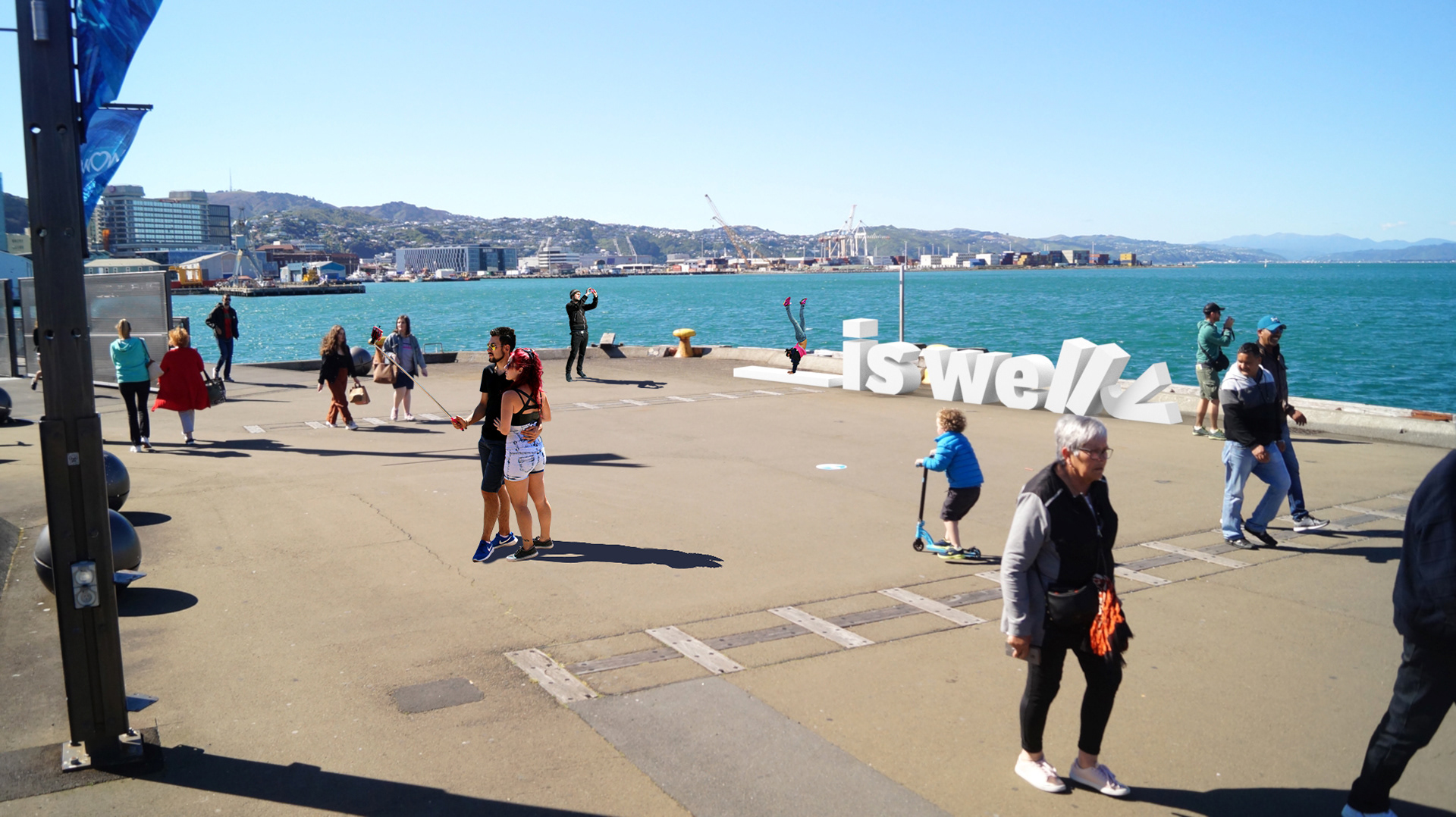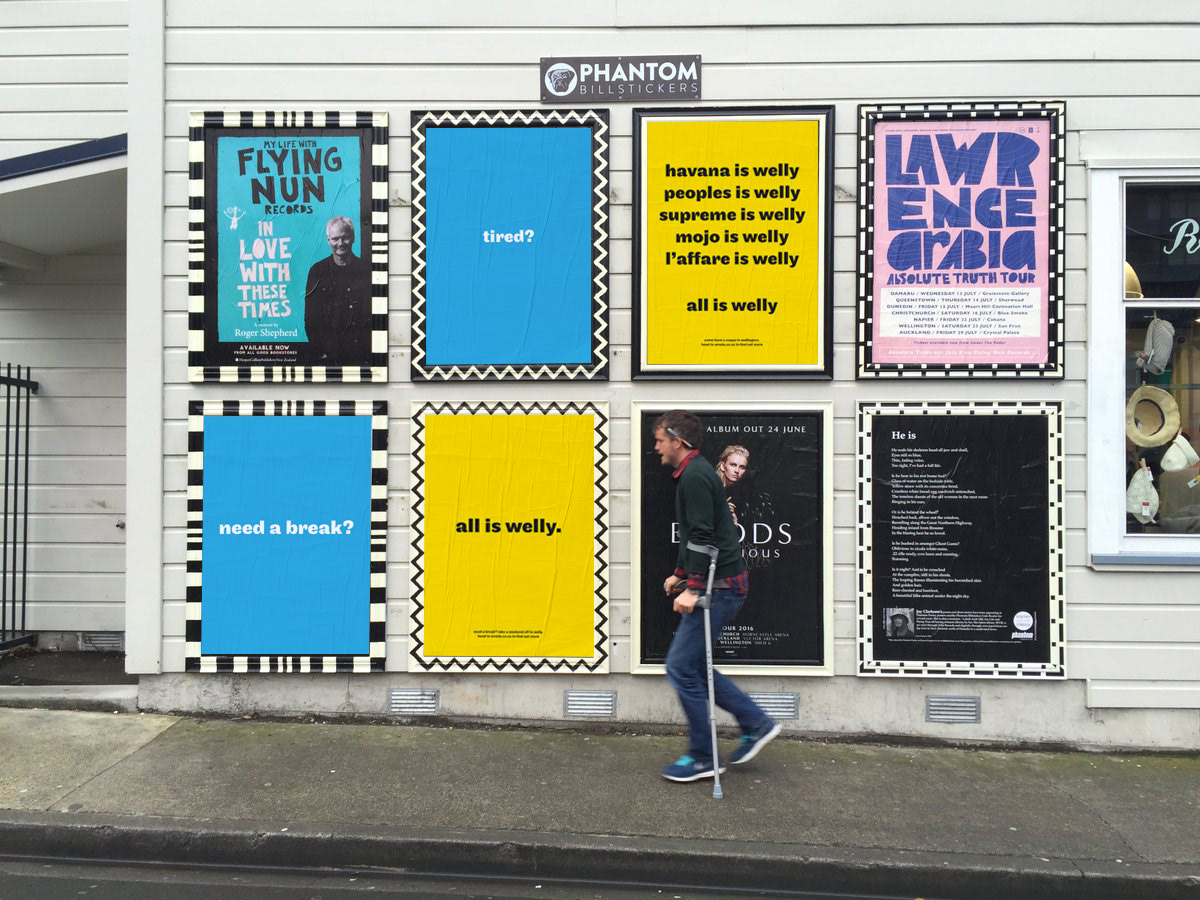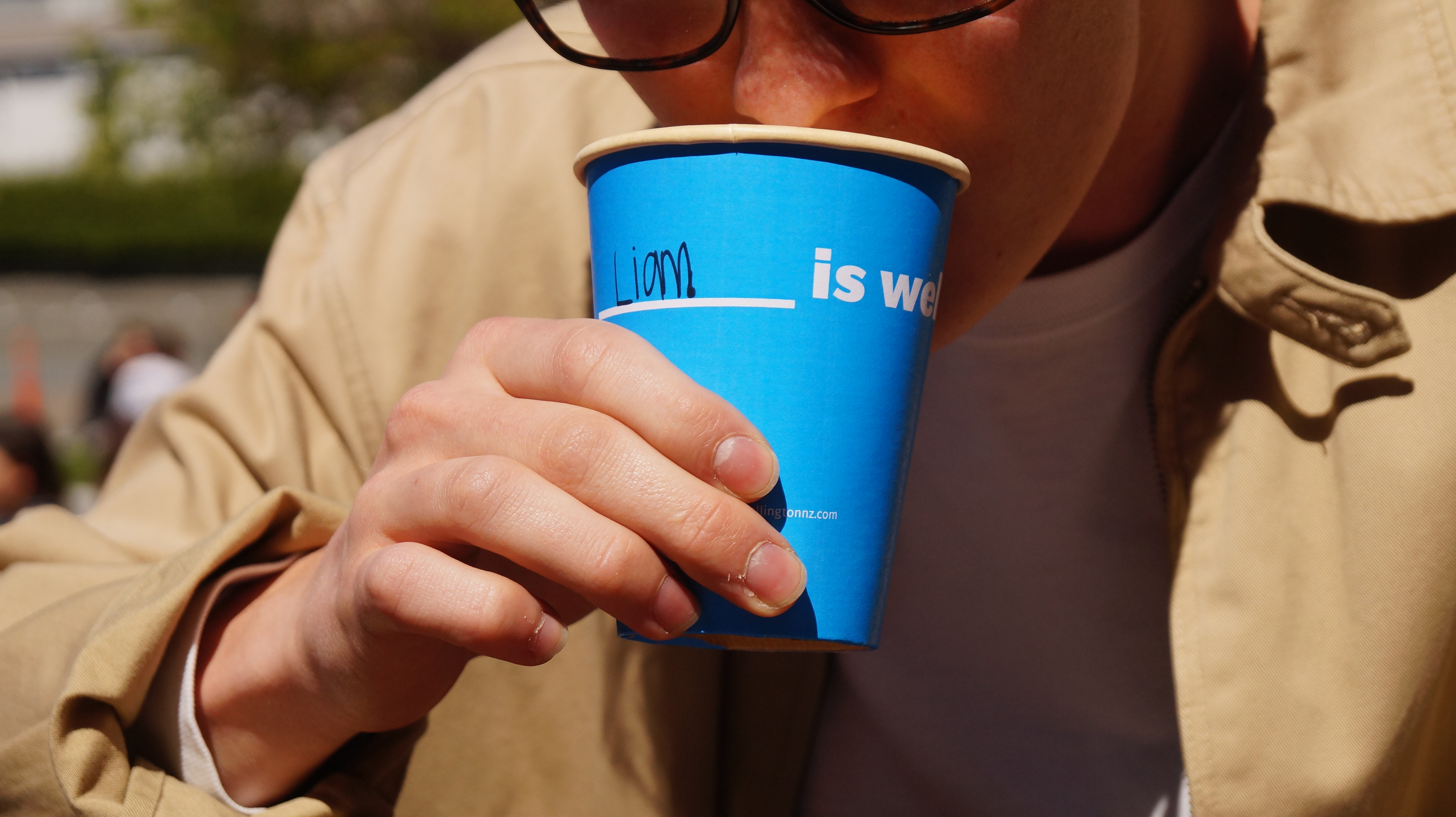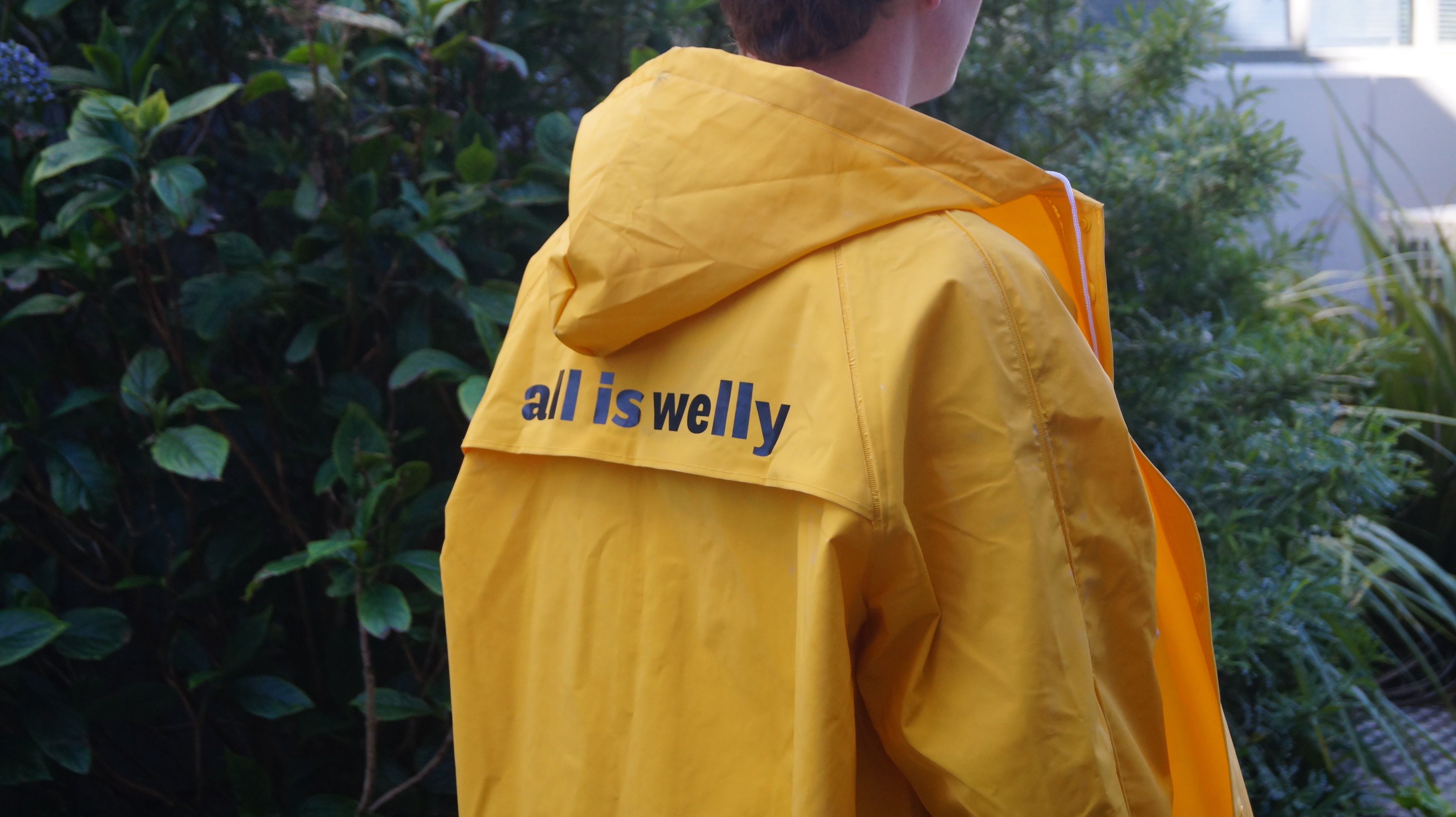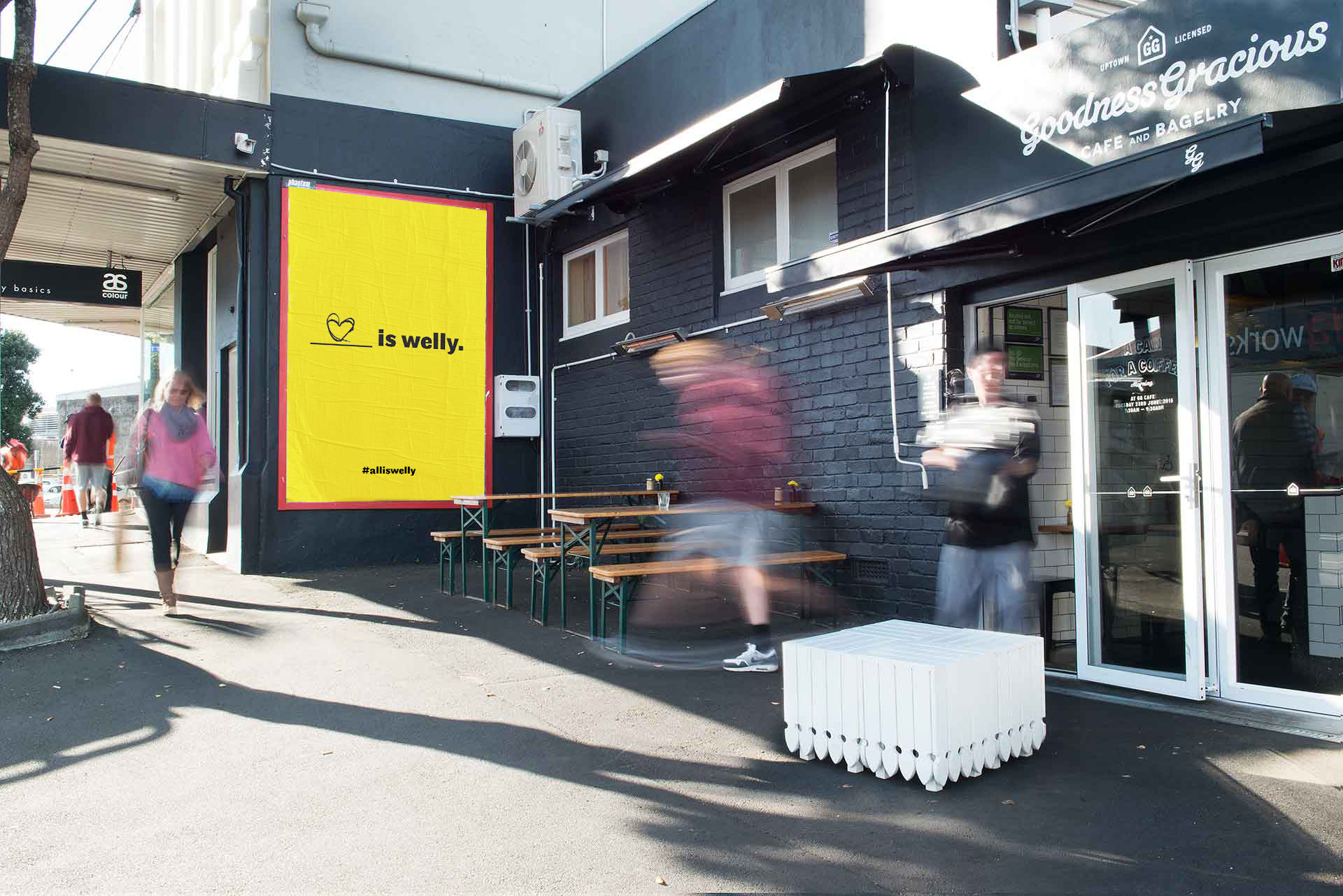 All is welly in its original form is comforting and honest, subtly acknowledging the imperfection of life, but remind us of the goodness in it, and there's a lot of goodness in Welly. It talks to the scope of Wellington, the diversity of it, but reminds us that we are all in it together.
​​​​​​​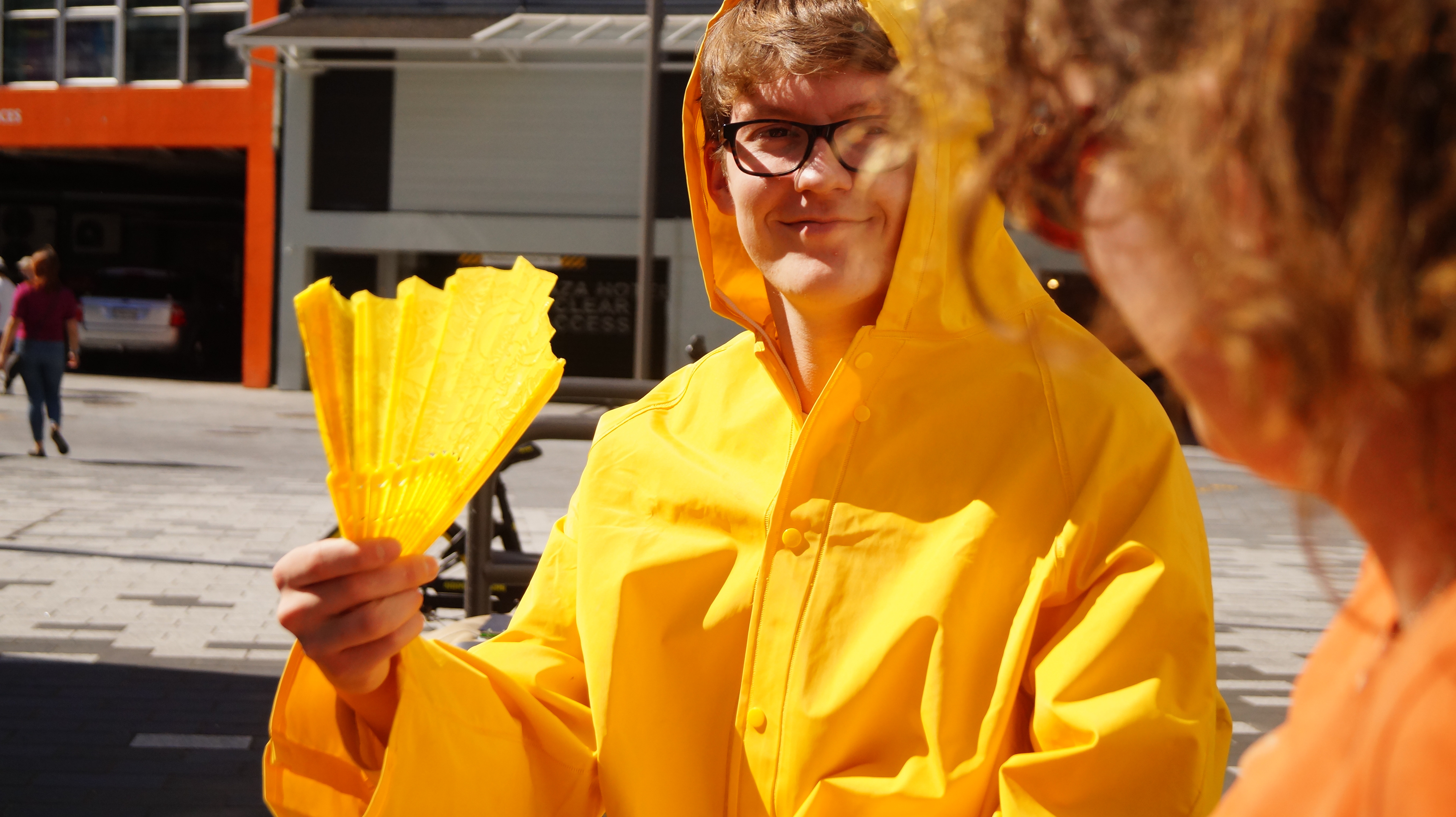 I think "all is welly" will really resonate within Wellington. Internal pride will build and be noticed by others, giving this part of the campaign the collateral effect of attracting, or at least intriguing outsiders. People will want to find out what all the fuss is about.