Overview

I was fortunate enough to be asked by members of Designworks, Mixt and DesignCo to be part of a collaborative project for Tech Week's Creative Realities.  We were tasked with taking an existing set of statistics, that proved the value of design to the
New Zealand economy, and re-imagine them in an interactive, 3D, Virtual Reality space.
My role in this project was Concept and Experience Designer. More specifically Oscar Keys and myself came up with the experience and went to check up on the developers: Ryan Sumner and Mau.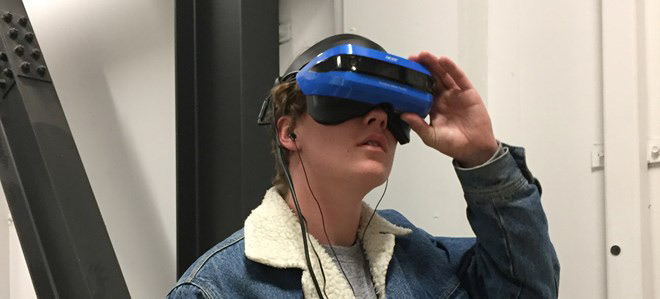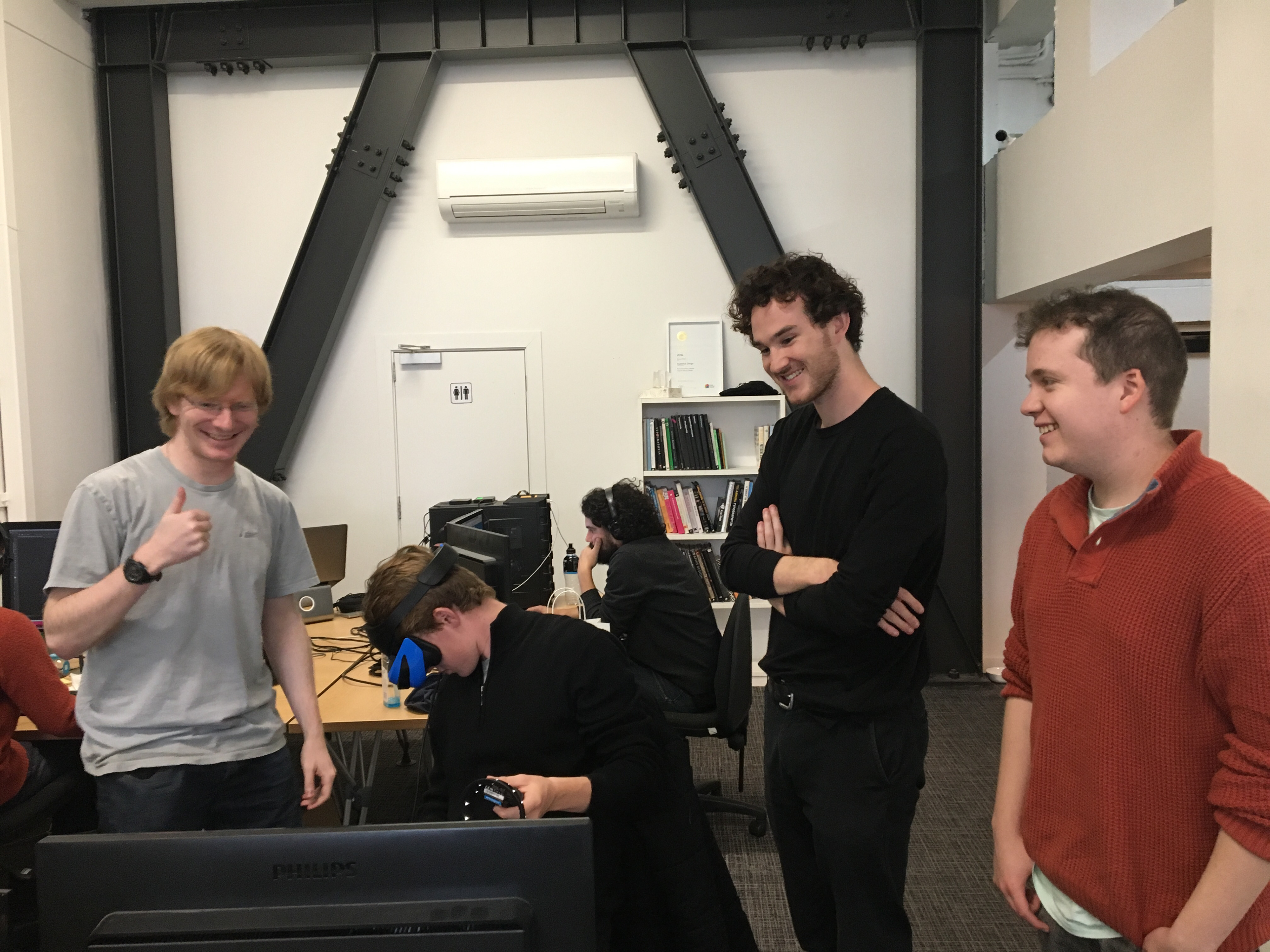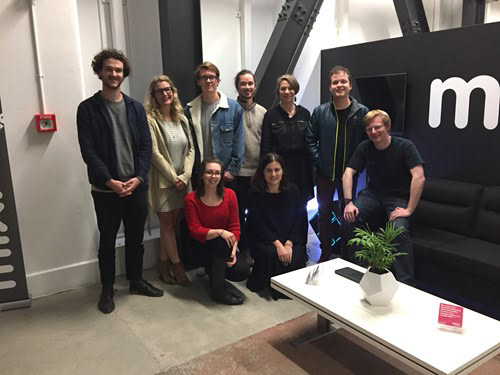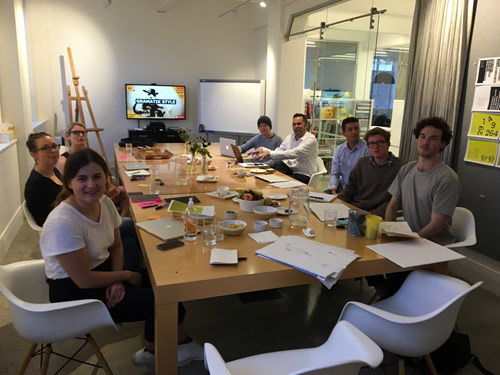 The group met up for the first time and brainstormed. We figured out what direction a virtual reality project that used statistics as its source of entertainment should head towards. We realised that VR really shone when it enabled the impossible so the challenge was how can we put users in impossible scenarios without distracting them from the statistics.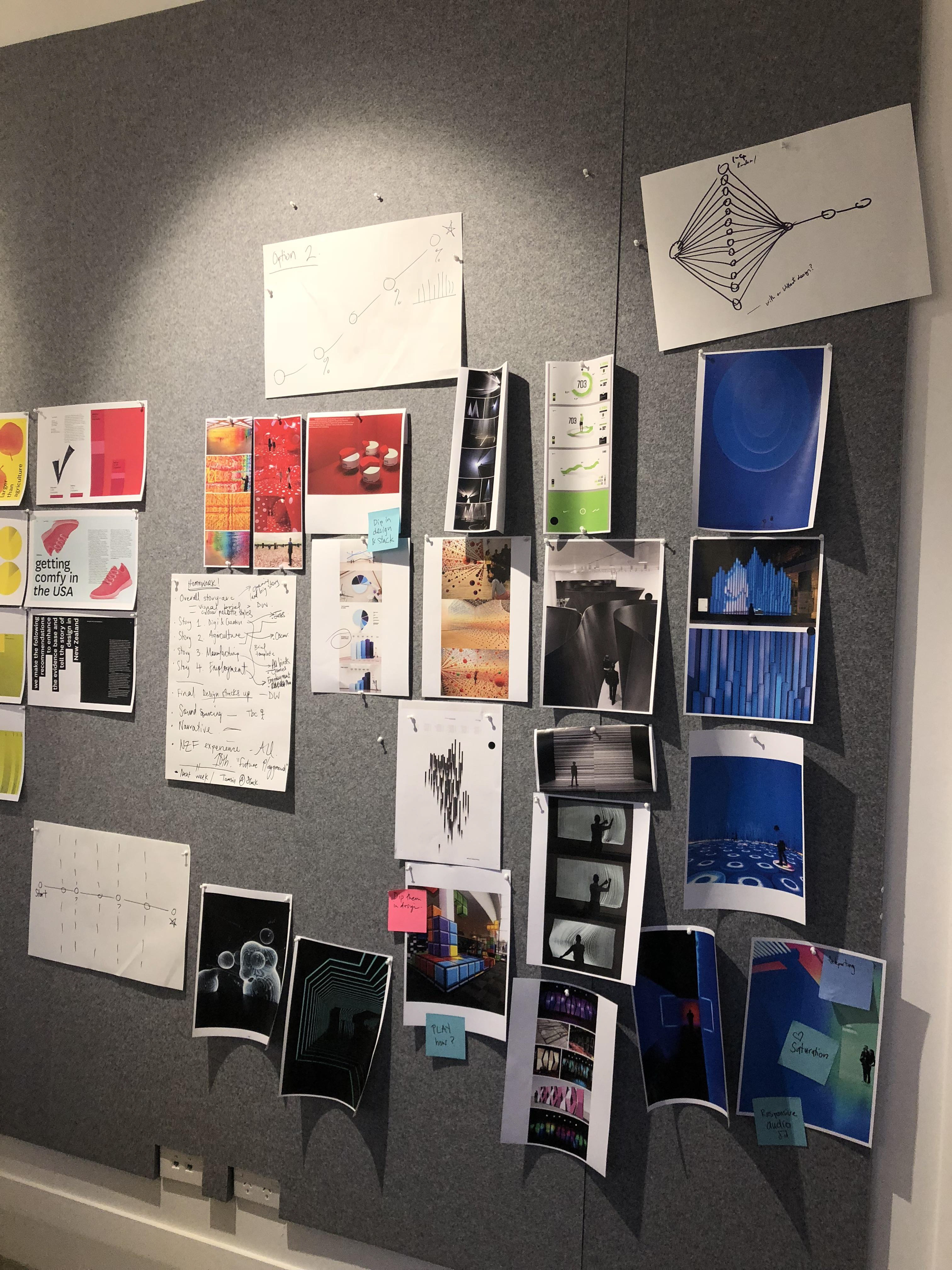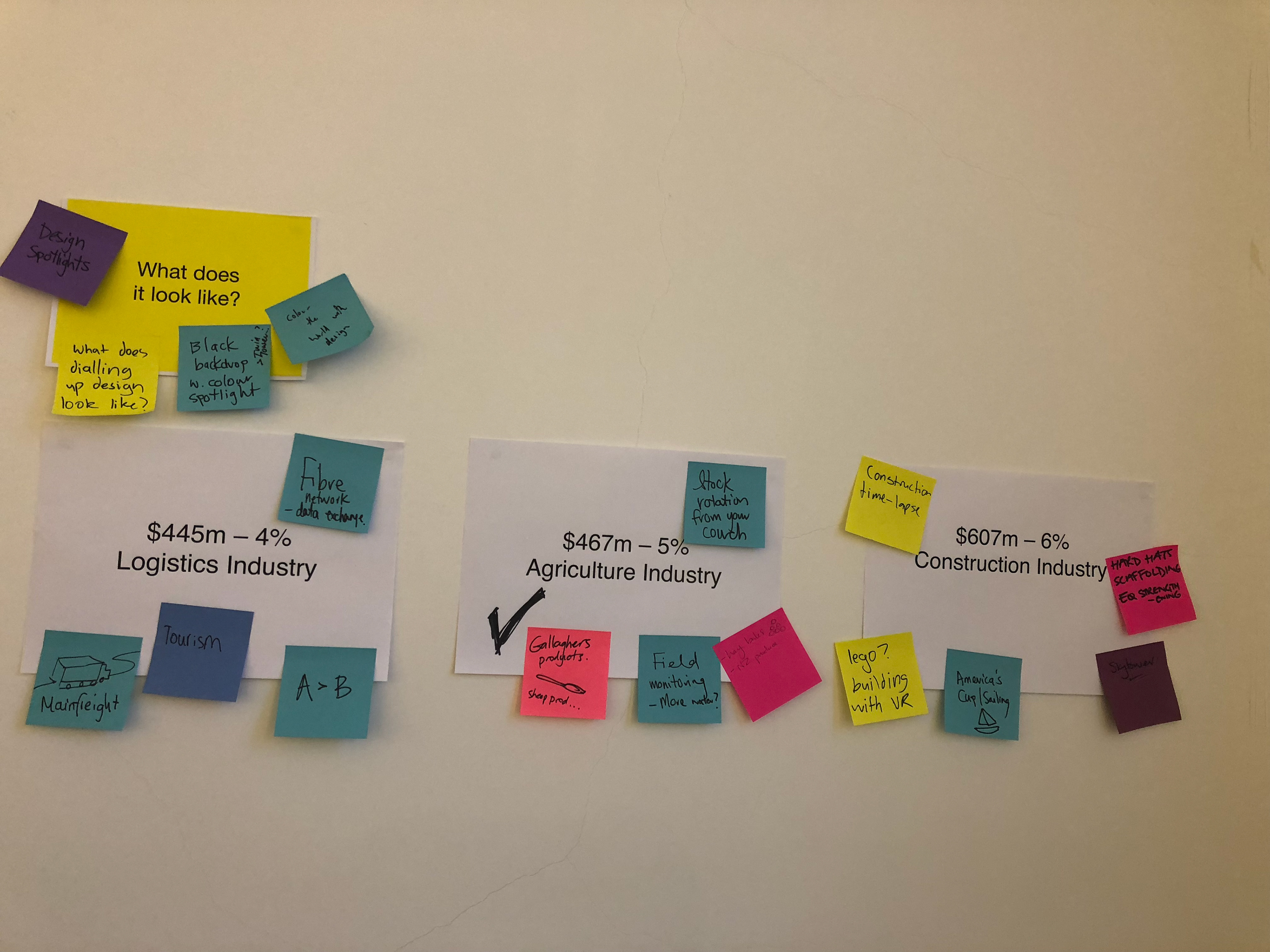 I was initially given a case study, (the highly successful New Zealand shoe company Allbirds) from the statistics and was tasked with imagining a single interactive experience using these statistics.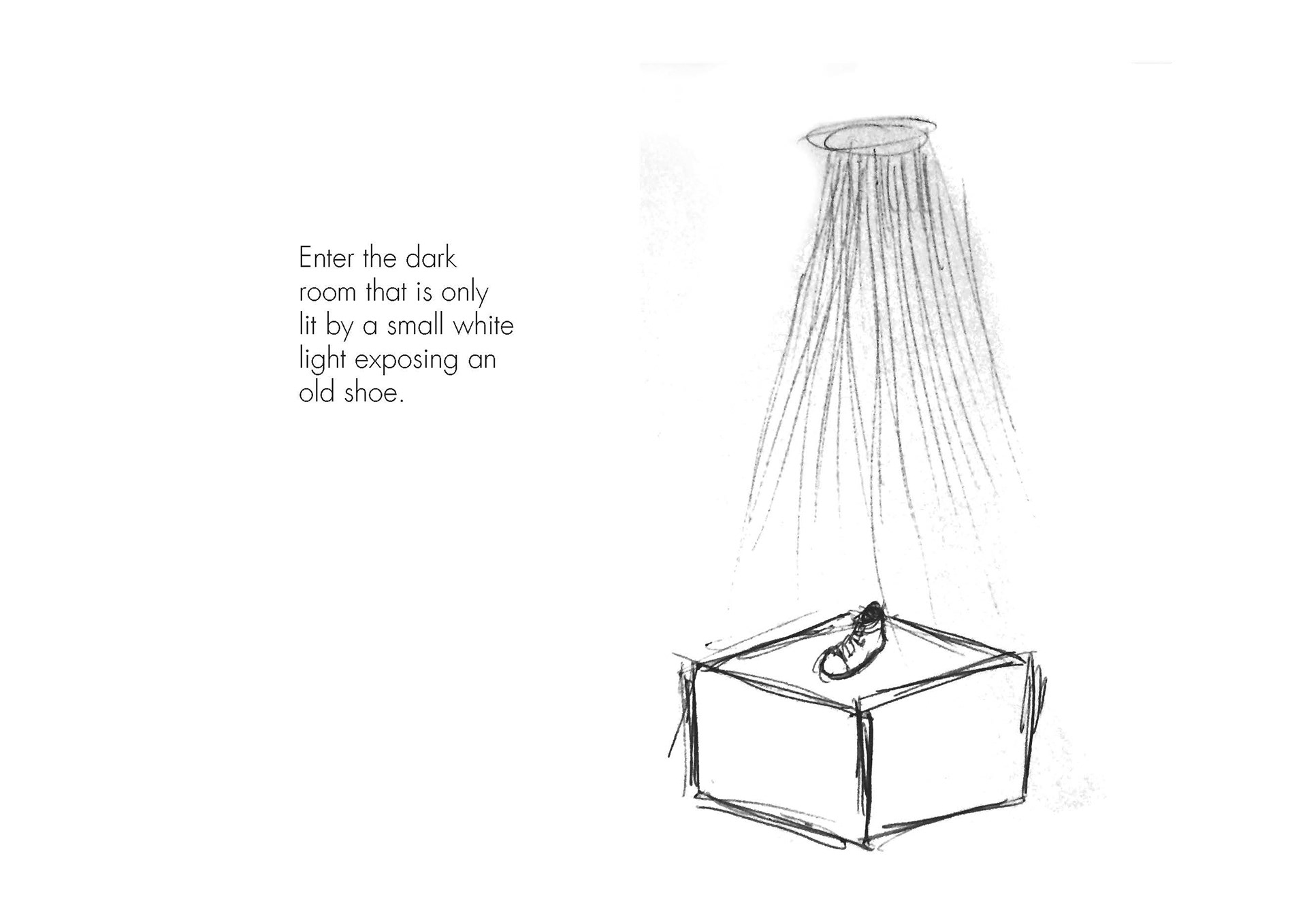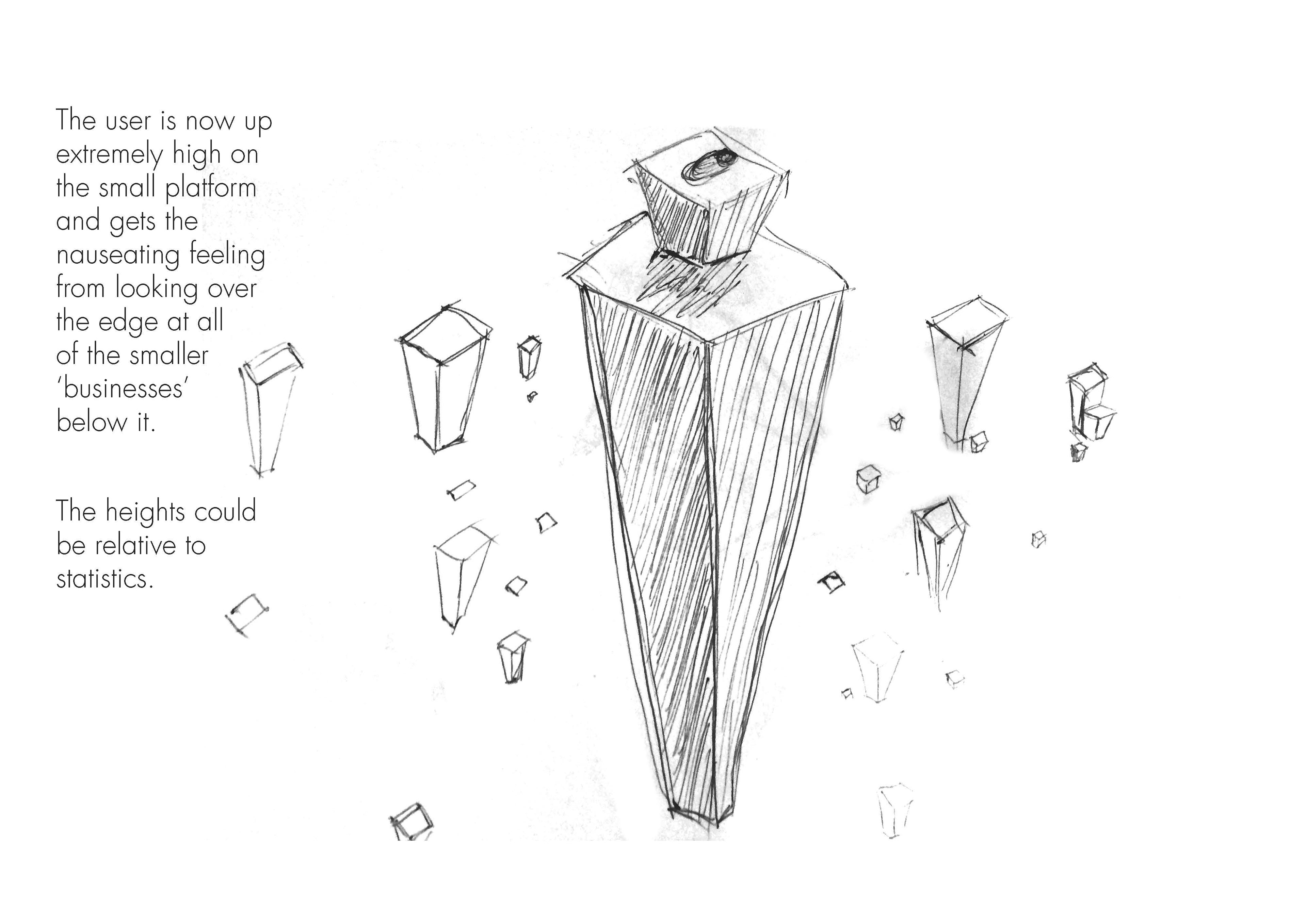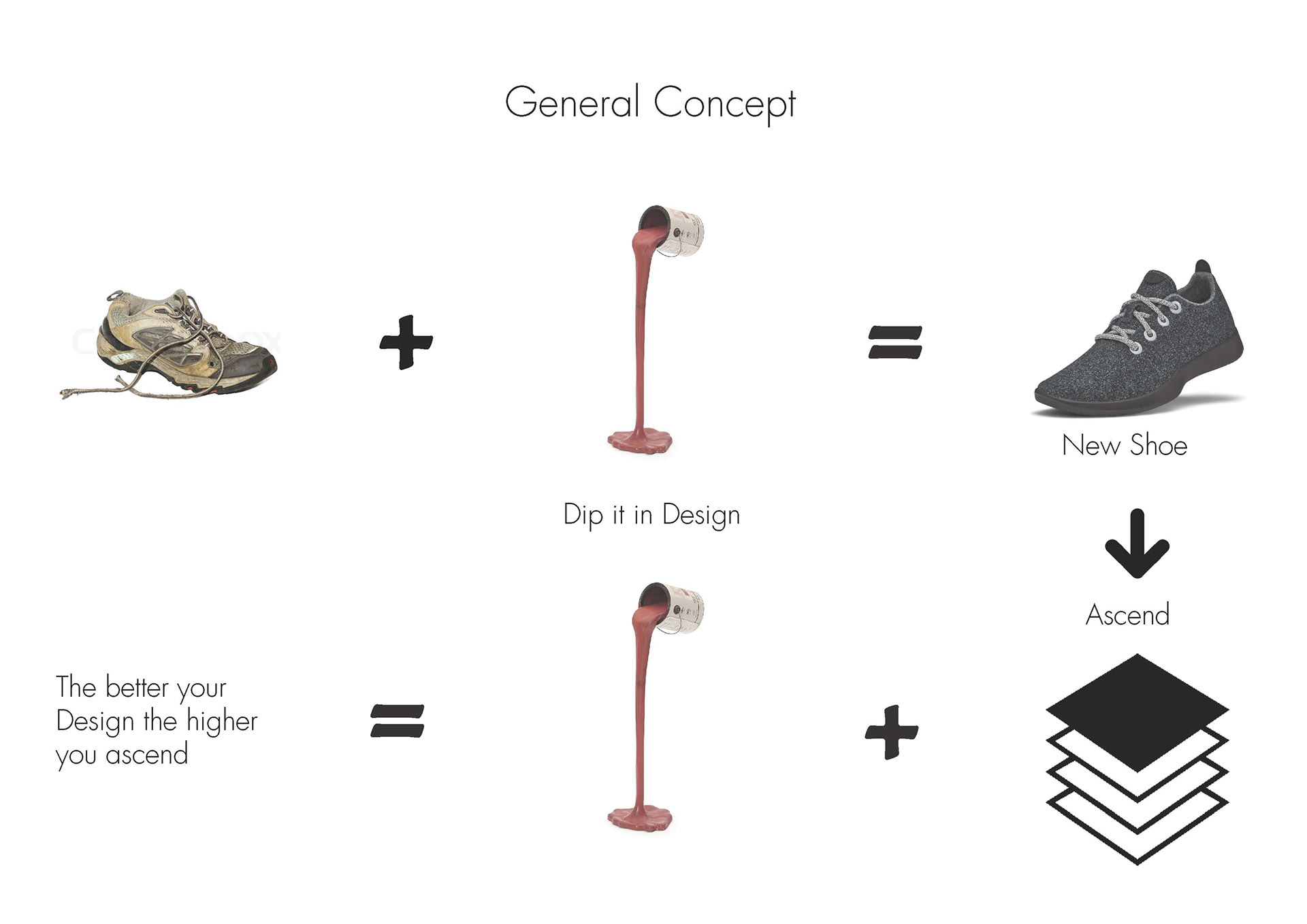 After a narrative was decided upon we handed the project to the Developers at Mixt and visited roughly three times a week to check up on what they had achieved and supply them with constructive feedback.